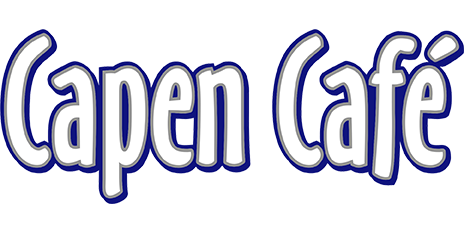 Today's Hours:
08:00am-04:00pm
Regular Business Hours:
Mon - Thu:
8:00am - 5:00pm |
Friday:
8:00am - 4:00pm
Summer & Holiday hours may differ.
Meal Exchanges:
Weekdays:
Breakfast, Lunch, Dinner |
Weekends:
Not Accepted
Located in the heart of the Academic Spine, the Capen Cafe is the perfect spot to stop for a quick breakfast, light lunch or snack. You'll find your favorite beverages, sandwiches, fresh pizza and snacks.
We value your feedback!
Email Us
with comments or questions.
We will respond within one business day.
Text Us
with comments to 81888 starting with ubcds capencafe, followed by your comment.
We cannot reply to your texts.