Food Waste Diversion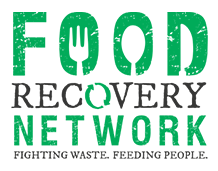 We are proud to work with the Food Recovery Network to recover food that is not served in the Dining Centers and have it redistributed to the Response to Love Center, a food pantry and dining site on Buffalo's East Side.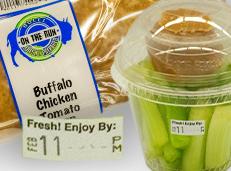 Grab & Go food items that are past the sale date but not expired are provided to Feedmore WNY, which oversees a home-delivered meal program and other targeted feeding programs to help alleviate hunger and assist community members of all ages throughout Western New York.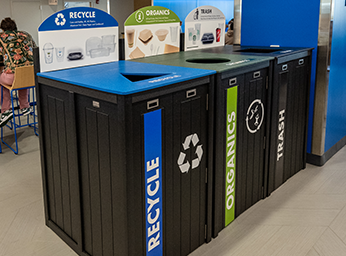 Campus Dining and Shops and Three Pillars Catering compost all kitchen scraps, pre-consumer and catering food waste. These organic materials are combined with the Organics collected from the R.O.T (Recycle, Organics, Trash) stations inside One World Café and processed by Natural Upcycling through an anaerobic digestor.