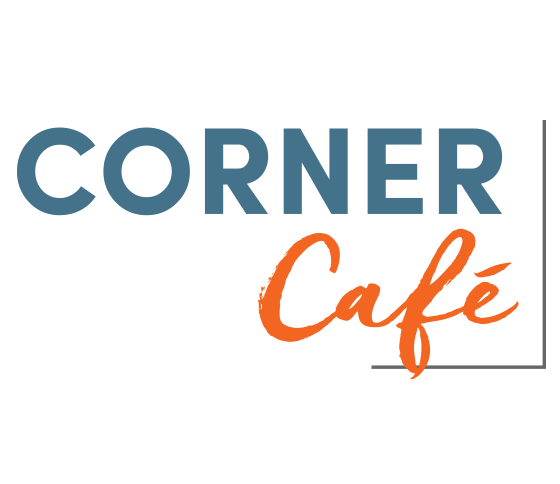 Today's Hours:
08:00am-02:00pm
Regular Business Hours:
Mon - Fri:
8:00am - 2:00pm
Summer & Holiday hours may differ.
Meal Exchanges:
Weekdays:
Breakfast, Lunch |
Weekends:
Not Accepted
The Corner Café in the Jacobs School of Medicine and Biomedical Sciences (JSMBS) features delicious, satisfying meals. From savory sandwiches and soups to the freshest made-to-order salads, you'll find great tasting selections. We proudly feature a premium line of coffee from Buffalo's own Golden Cup. Here, you can also find a wide variety of Grab & Go items including sandwiches, veggie cups, fruit cups and so much more.
We value your feedback!
Email Us
with comments or questions.
We will respond within one business day.
Text Us
with comments to 81888 starting with ubcds cornercafe, followed by your comment.
We cannot reply to your texts.