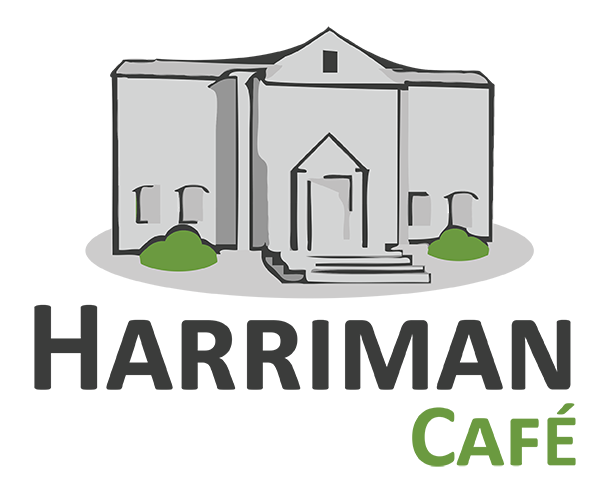 Today's Hours:
08:00am-04:00pm
Regular Business Hours:
Mon - Fri:
8:00am - 4:00pm
Summer & Holiday hours may differ.
Meal Exchanges:
Weekdays:
Breakfast, Lunch |
Weekends:
Not Accepted
At Harriman Cafe in Harriman Hall, you've got the option to sit and eat or take your food to go. We've got a tempting selection of sandwiches, hot pizzas and fresh fruit — all packaged to go. But if you've got the time to sit, pull up a chair and savor your meal.
We value your feedback!
Email Us
with comments or questions.
We will respond within one business day.
Text Us
with comments to 81888 starting with ubcds harrimancafe, followed by your comment.
We cannot reply to your texts.