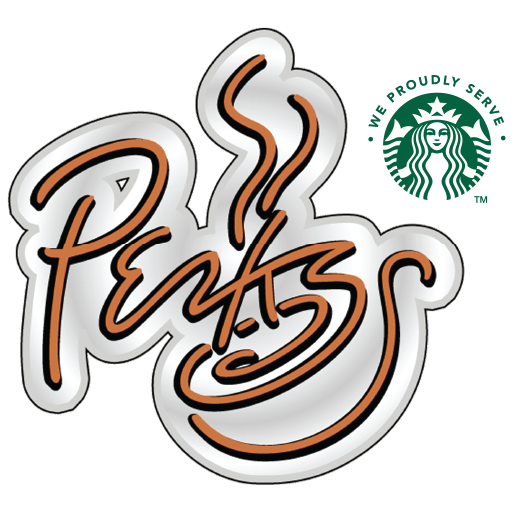 Today's Hours:
Closed Today
Regular Business Hours:
Mon - Fri:
8:00am - 4:00pm
Summer & Holiday hours may differ.
Meal Exchanges:
Weekdays:
Breakfast, Lunch |
Weekends:
Not Accepted
Perks in the Ellicott Food Court is so much more than your average neighborhood coffee house. Comfortable couches and our cool blues and jazz motif sets the mood for sipping high quality, fresh roasted coffees and teas. Choose from a regular cup of joe or tea, to espresso and specialty iced coffees. Every day we offer a variety of different brew blends from a light roast to a darker roast. A freshly baked muffin, cookie or scone is the perfect compliment to your hot beverage. The Ice Cream Shoppe offers delightfully refreshing treats with sundaes, milkshakes and cones.
We value your feedback!
Email Us
with comments or questions.
We will respond within one business day.
Text Us
with comments to 81888 starting with ubcds perks, followed by your comment.
We cannot reply to your texts.