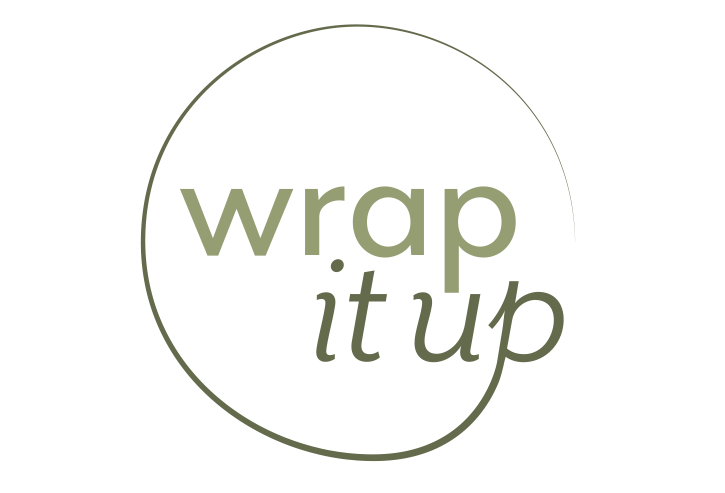 Today's Hours:
07:00am-03:00pm
Regular Business Hours:
Mon - Fri:
7:00am - 3:00pm
Summer & Holiday hours may differ.
Meal Exchanges:
Weekdays:
Breakfast, Lunch |
Weekends:
Not Accepted
Make mine a wrap! It will be hard to choose from all the varieties of wraps we offer at Wrap it Up in the Ellicott Food Court. Whether it's filled with meat, eggs, vegetables or even fruit, we've got a wrap variety that will soon become your favorite. As a side, we offer hearty soups and salted snacks. This is also the place for bagels ~ top one with butter, one of our flavored cream cheeses, or add meat and cheese to make a sandwich.
We value your feedback!
Email Us
with comments or questions.
We will respond within one business day.
Text Us
with comments to 81888 starting with ubcds wrapitup, followed by your comment.
We cannot reply to your texts.