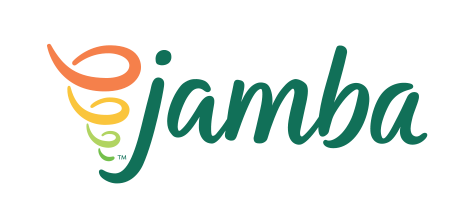 Today's Hours:
08:30am-07:00pm
Regular Business Hours:
Mon - Fri:
8:30am - 7:00pm |
Sat - Sun:
11:00am - 4:00pm
Summer & Holiday hours may differ.
Meal Exchanges:
Weekdays:
Breakfast, Lunch, Dinner |
Weekends:
Brunch
Stop in and enjoy the world's freshest, most "fruit-filling" experience. Jamba in the Student Union has a wide variety for smoothies, fruit juices and so much more.
We value your feedback!
Email Us
with comments or questions.
We will respond within one business day.
Text Us
with comments to 81888 starting with ubcds jamba, followed by your comment.
We cannot reply to your texts.