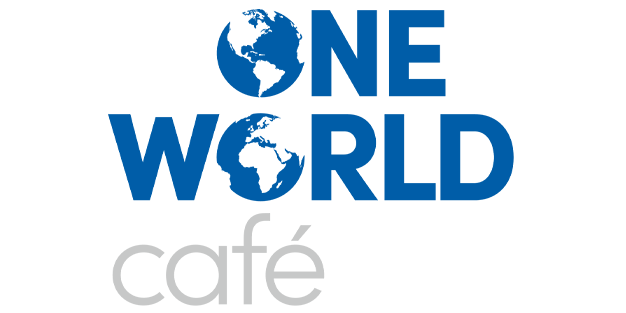 Today's Hours:
08:00am-08:00pm
Regular Business Hours:
Mon - Fri:
8:00am - 8:00pm
Summer & Holiday hours may differ.
Meal Exchanges:
Weekdays:
Breakfast, Lunch, Dinner |
Weekends:
Not Accepted
One World Café is a new international eatery located in the center of campus between Capen and Norton Halls.
In addition to the five international platforms, you will find a unique selection of international snacks and beverages along with Kosher options, grab-and-go items and microwavable choices.
Kali Orexi

Mediterranean cuisine and fare from Middle Eastern countries. Here you will find marinated choice cuts of meats, ancient grains and regional spices.
Tikka Table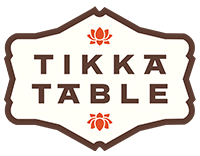 Traditional dishes with flavorful spices from the different regions of India.
1846 Grill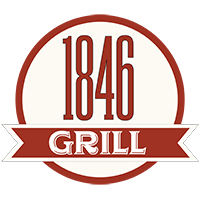 Classic American comfort food – from breakfast to burgers and everything in between.
Pan Asia

Flavors from China, Korea and Taiwan abound in a variety of dishes on a rotating basis.
Noodle Pavilion

Popular Japanese and Vietnamese bowl-style cuisine with a wide of selection of fresh options.
We value your feedback!
Email Us
with comments or questions.
We will respond within one business day.
Text Us
with comments to 81888 starting with ubcds owc, followed by your comment.
We cannot reply to your texts.